Among the 500 cars in our collection, we have selected several so-called "must-see" models that have marked the history of the automobile.
Discover our must-sees
Bugatti royale 1930
With the Royale, Ettore Bugatti designed the world's most luxurious car. The 12-litre engine with 300 hp, the weight of 3 tons, and the price : everything was out of proportion. Only six examples were built. Ettore kept this one, designed by his son Jean, as his personal car.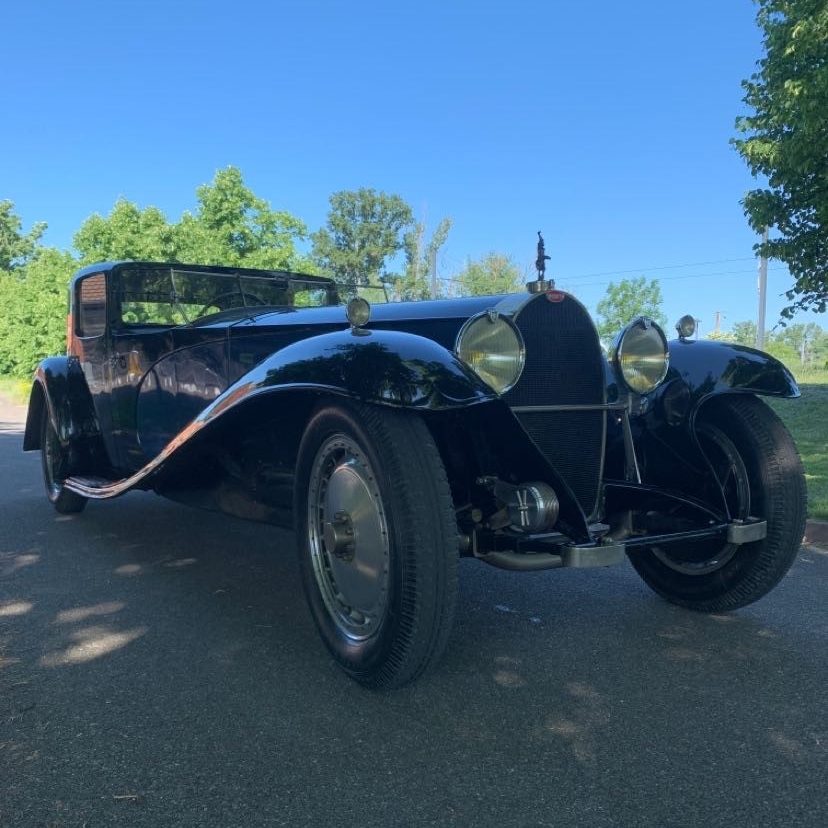 ---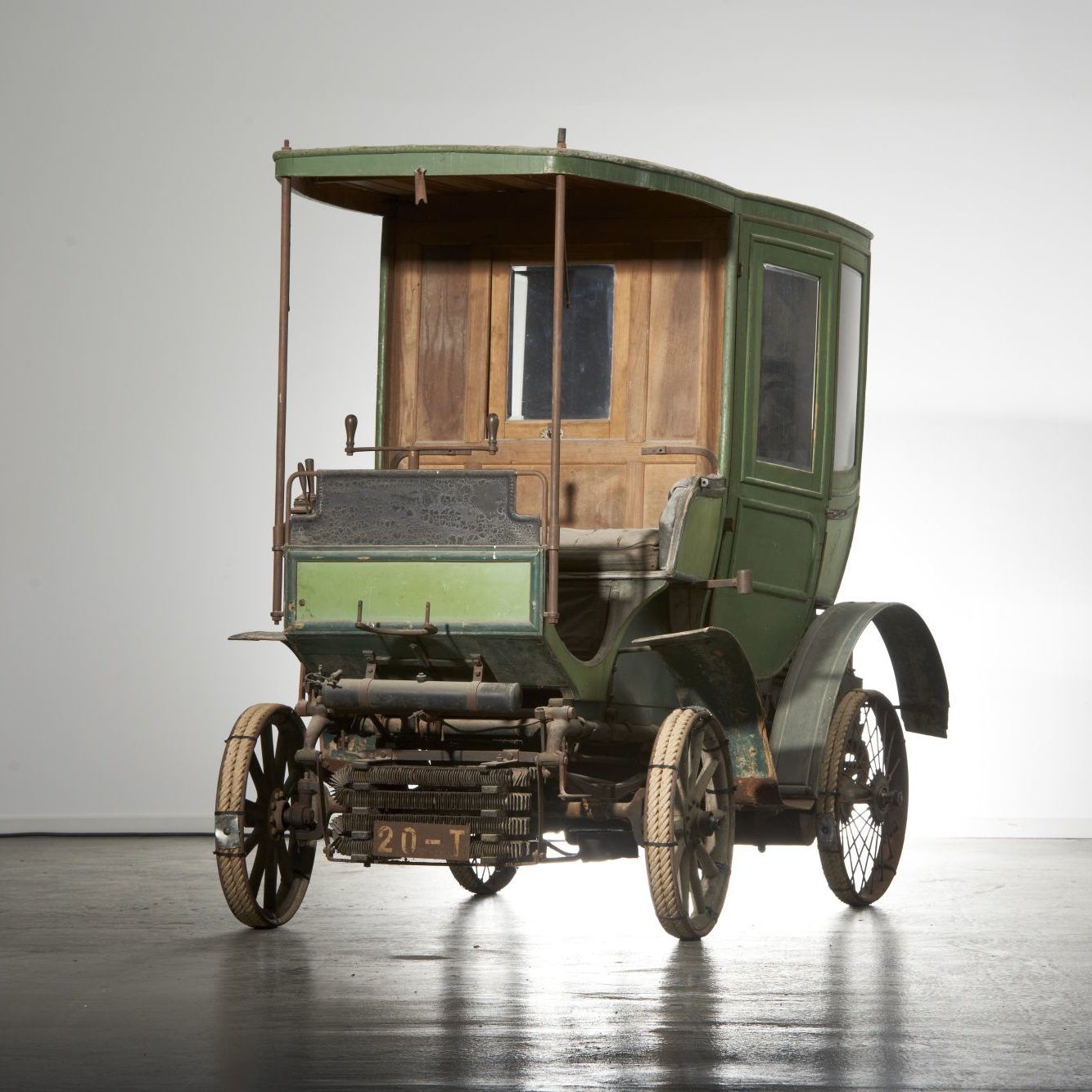 Peugeot type 16 1898
The Type 16 was the first car to be fitted with a Peugeot motor : until then, the vehicles of the Lion brand were equipped with Daimler-Panhard & Levassor motors. This example, which has remained in its original condition, is very rare. Its bodywork and interior are evidence of great refinement.
---
Bugatti type 28 1921
A testament to the genius of Ettore Bugatti, this unique prototype incorporates many of the innovations that would later become commonplace : the motor is increased from 4 to 8 cylinders for more power, the rear suspension is inverted quarter-elliptical to combine comfort and lightness, the transaxle is moved to the rear for better weight distribution, etc.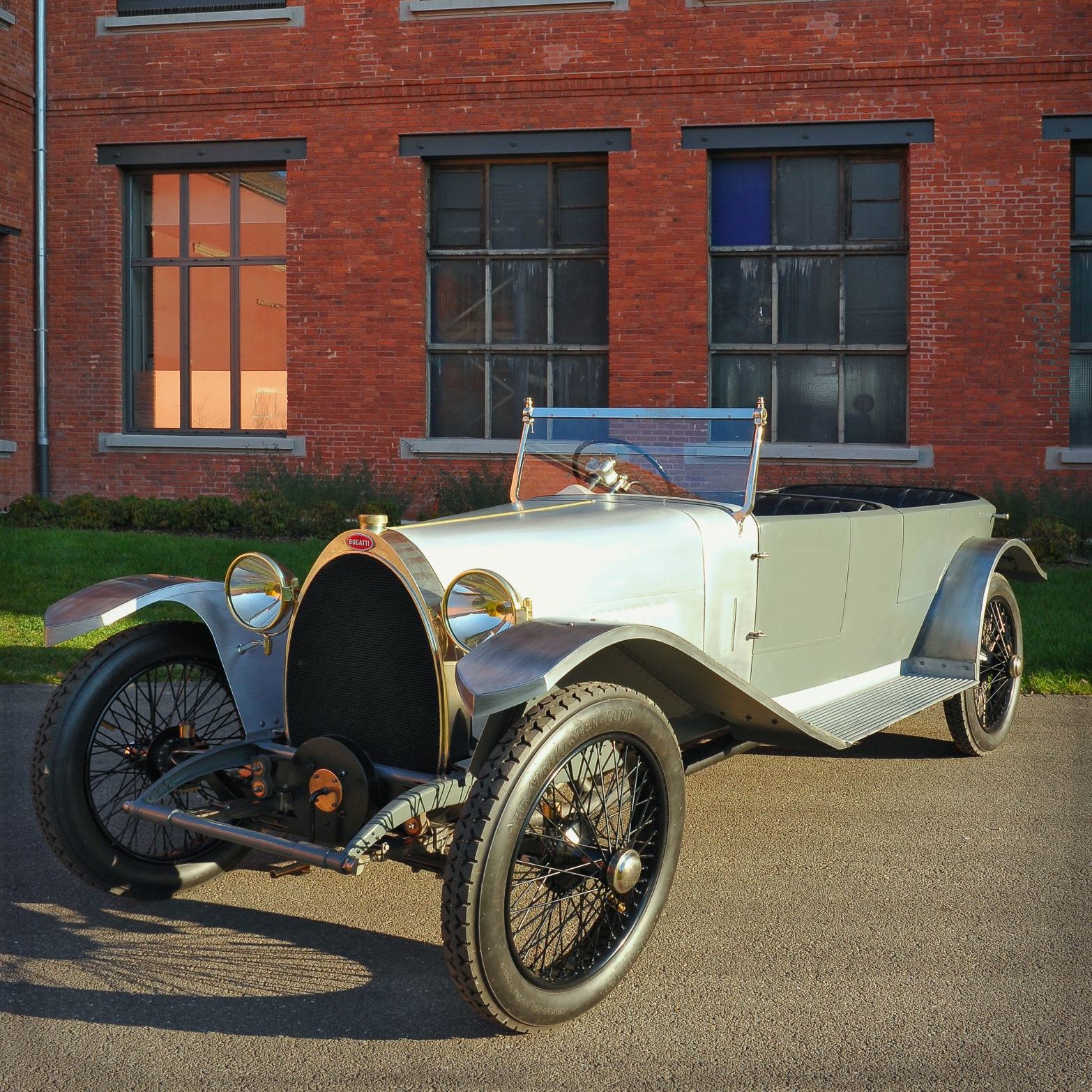 ---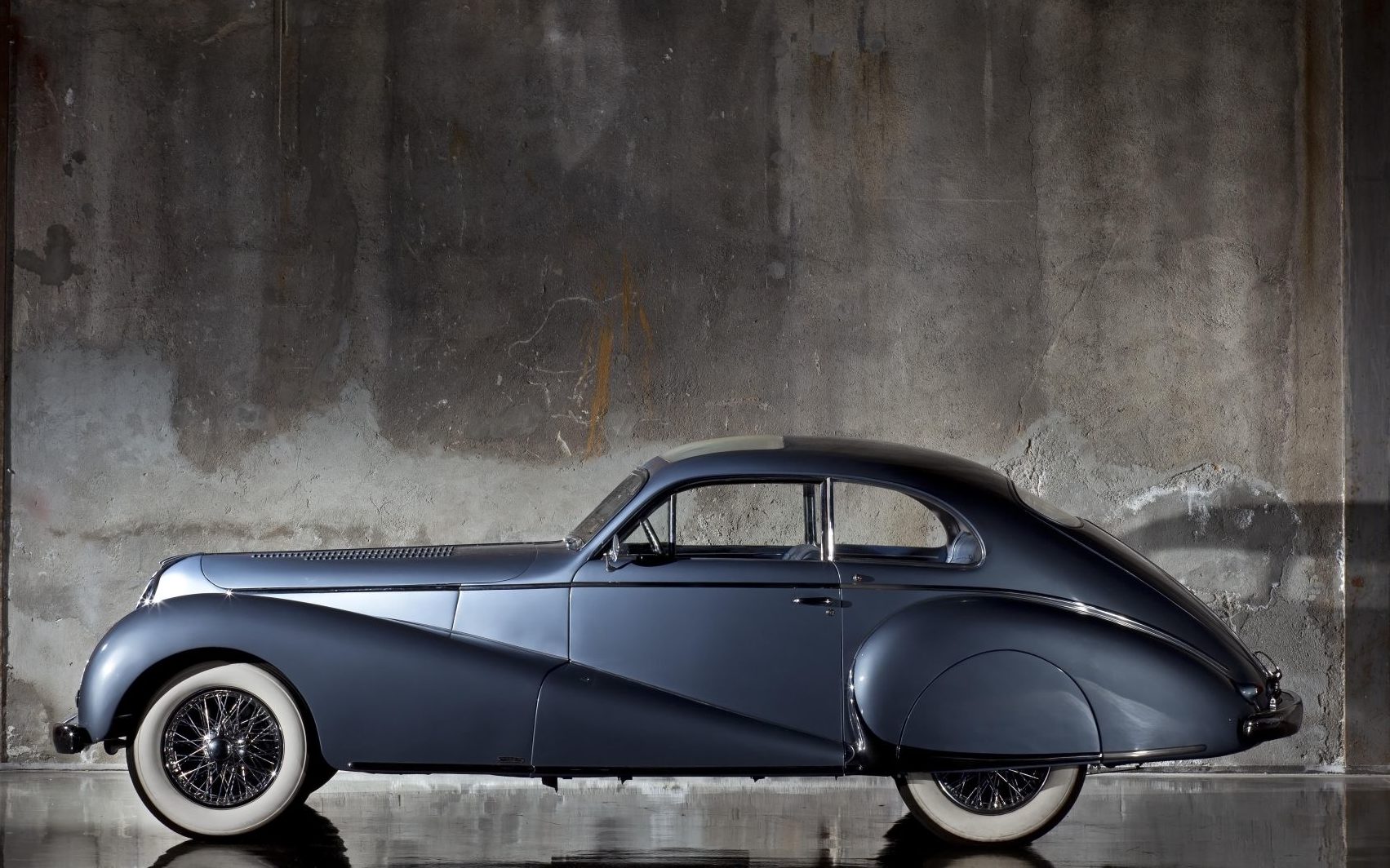 delahaye type 135 m 1949
The 135s have had many racing successes, but this one had a different destiny : its sleeper seats and transparent roof were designed at the request of its owners, Mr and Mrs Marine, for their honeymoon in the United States. It did not return to France until 1985 when Mrs Marine donated it to the Museum.
---
serpollet type h 1902
This steam car is often seen in races, alongside petrol cars. In 1903, it took part in the Gaillon hill climb (Eure). A century later, in 2014, the museum's restoration workshop put it back on the road and took part in the 100 km London-Brighton Rally !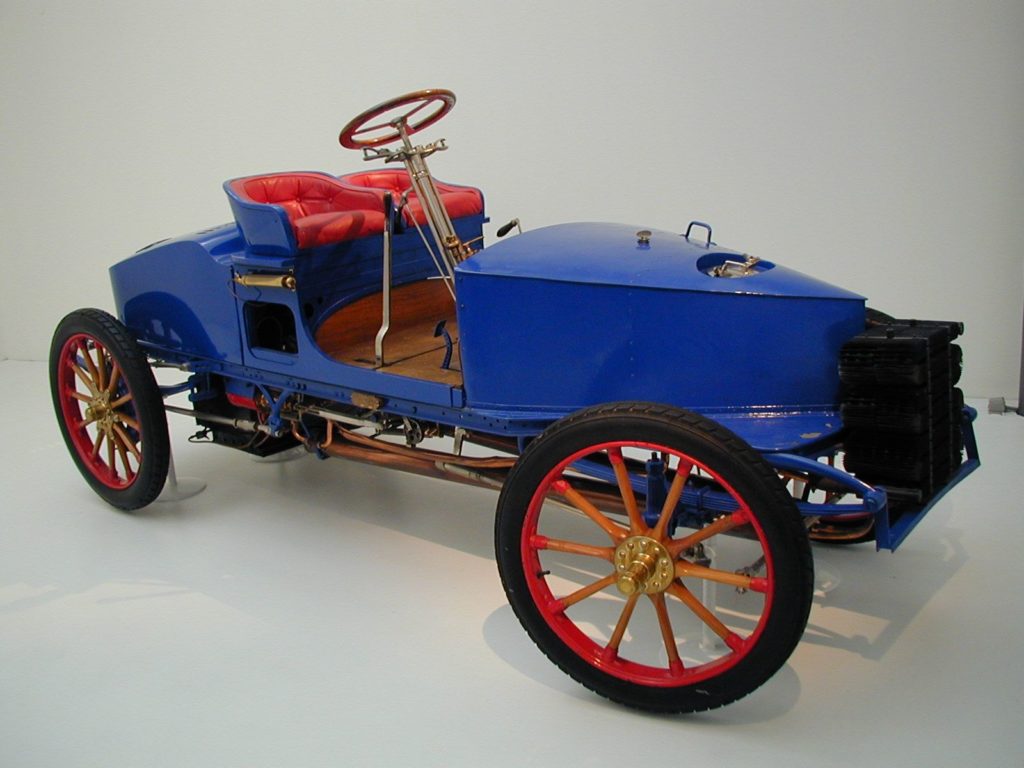 ---
discover the other must-sees during your visit to the museum